Experienced In Saving You Money

Building Relationships for a Lifetime!

Helping you find the property of your dreams

Consistently Providing Commitment, High Quality Service and Results!
R.D.C. Infratech Pvt. Ltd.
---
About Us
R.D.C. Infratech Pvt. Ltd. was established in the year 2014 and since then it has grown from a sapling into a strong tree with its roots conquering more and more ground each passing day. With its hunger to excel it has created for itself an image of a promising enterprise in the Indian real estate industry.

R.D.C. Infratech Pvt. Ltd. helps its customers in realizing their dream to own a space which they can call their own. The products the organization sells go under numerous levels of legal and quality filtering, thus giving its customers with the most reliable of the offers and products present in the nation. R.D.C. Infratech Pvt. Ltd. deals in a transparent manner keeping its customer informed about slightest of the changes while administering a deal.The organization is also popular because this is a one stop shop for all your realty needs thus making R.D.C. Infratech Pvt. Ltd. your real estate partner rather than a mere consultant. Our after sales service is what makes us different from other such realty organizations, as our services doesn't end with the deal but blossom into a lifetime of fruitful relation.
Mission & Vision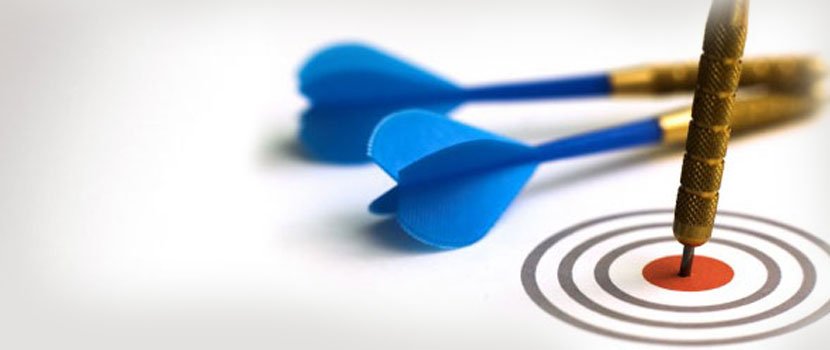 Being recognized as one of India's most reputed names in the real estate sector and seen as a brand that commands the respect of its Stakeholders, Clients and Business Associates.

The company is dedicated to grow and expand its horizons that we believe can only be achieved by meeting customer needs based upon trust, transparency and efficiency. We believe all this can be achieved by responding effectively to the changing market trends, inducing a performance driven culture, using effective job controls to improve job site productivity, maintaining a safe work place, utilizing the latest technologies and by creating a conducive environment that fosters growth and development of our people.
MEET THE Directors
---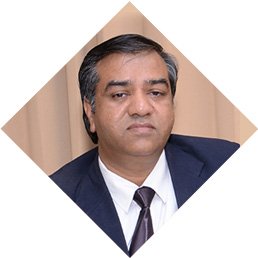 Risshi Kr Chabra
MR. RISSHI KR CHABRA the man behind it all. He possess an unassuming personality. Is a very renowned hotelier and multi business entrepreneur in the city of Moradabad, Who has achieved National Award for his contribution in hospitality services.
Meenaa R Chabra
MRS. MEENA R. CHABRA is the second Director of R.D.C. Infratech Pvt. Ltd. and also the partner of B.N. Viz & others. She is responsible for the the Finance & HR of the company and believes in Unity of Command.
Dippak Kr Chabra
MR. DIPPAK KR CHABRA is the third Director of R.D.C. Infratech Pvt. Ltd. and also the partner of B.N. Viz & others. He's got his Master in Business Management from Singapore. In no time, he has given a new turn to the hotel's upcoming dimension of online sales and marketing.
OUR SERVICES
---
WE OFFER GREAT SERVICES TO OUR CLIENTS
Our clients really love the work we do, that is why they are always keeping us busy!
Resorts & Hotel

"The art of meeting your highest expectations."

Real Estate

"The Experience To Turn Dreams Into Realty."

Colonizers

In mattis velit eu ante. Phas ellus non ante llentesq

Builders & Developers

"We build every home as if it's our own."

Restaurant & Bar

"Where good times & good food come together!"
Email : info@rdcinfratech.com

+91 7500 111 591
+91 9012 216 402

Mansarover Colony, Delhi Road,
Moradabad - 244001 (U.P.) India